How to Get Thicker Brows in 8 EASY Steps
How to get Thicker Brows:
Here is a great article on getting thicker-looking brows by Elle.
Looking to beef up your brows? We've got the simple tips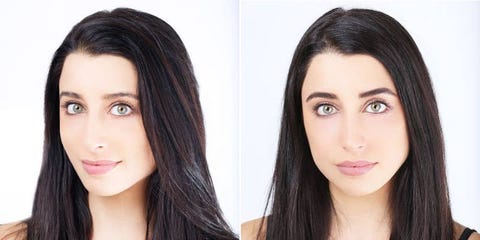 ELIZABETH GRIFFIN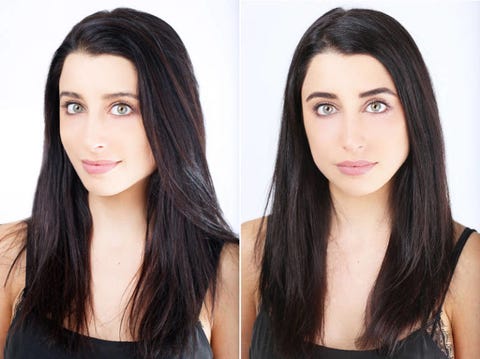 ELIZABETH GRIFFIN
How to Get Fuller
Brows
in 8 Easy Steps
Before Cara Delevingne, full-browed beauties Penelope Cruz, Jennifer Connelly, and Brooke Shields put mega-arches on the map. But thick brows aren't just for those born with a naturally perfect pair. Pencils and powders work wonders to bridge the gaps, especially when there's no time for regrowth. Here, sparse-browed ELLE beauty editor Julie Schott fills in her over-tweezed eyebrows, with help from makeup pro Nico Guilis.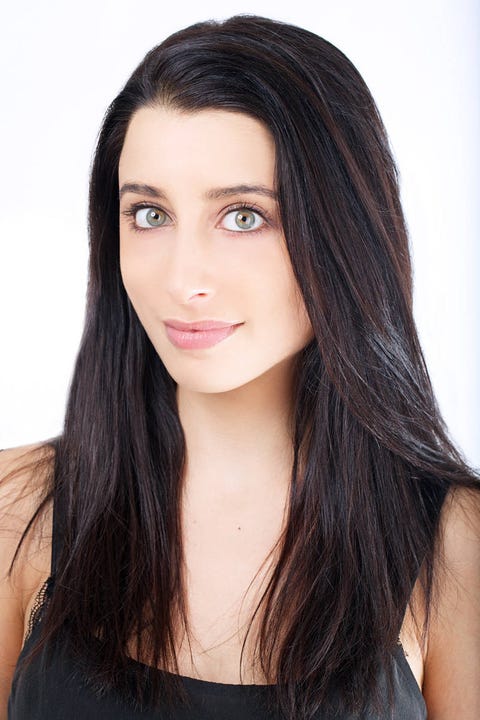 ELIZABETH GRIFFIN
Before
Start with clean, dry brows.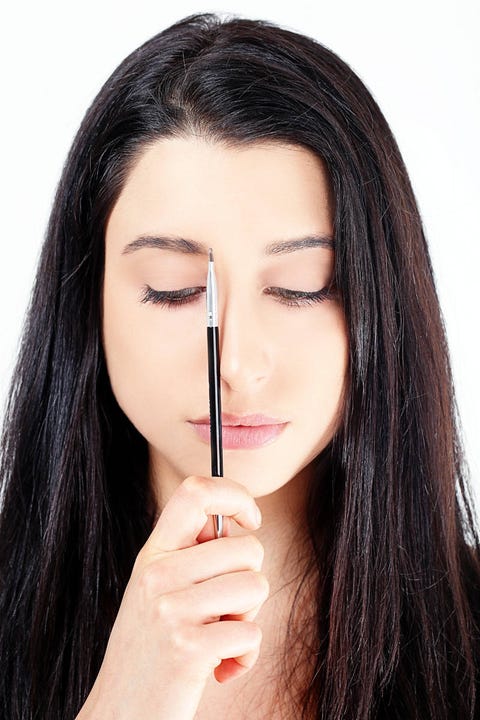 ELIZABETH GRIFFIN
Step 1
Place a brush along the side of your nose to find where your brows should ideally start.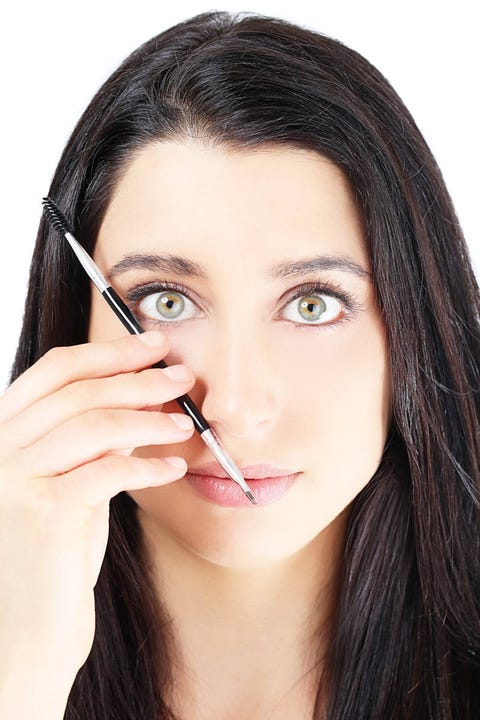 Step 2
Angle the brush from the outside of your nose to the outer corner of your eye to find where your brows should ideally end. "The end of the brow's point should be at a 45-degree angle from the outside end of the eye," Guilis says.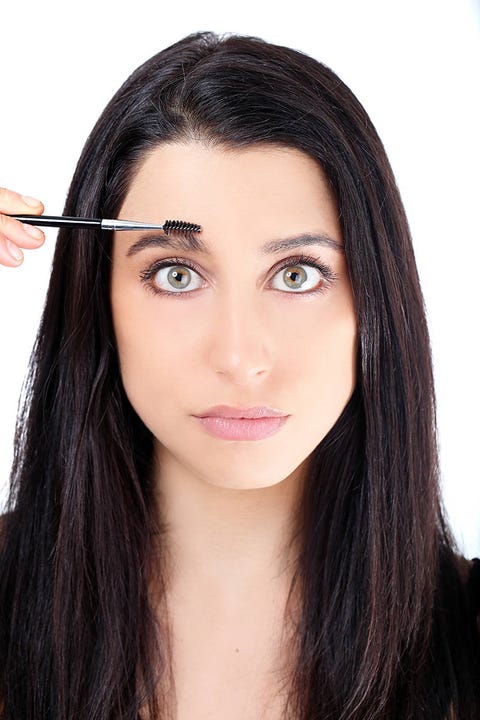 Step 3
Brush brows up with a spoolie brush. This helps you "to see the shape you like and to see where they are uneven," Guilis says.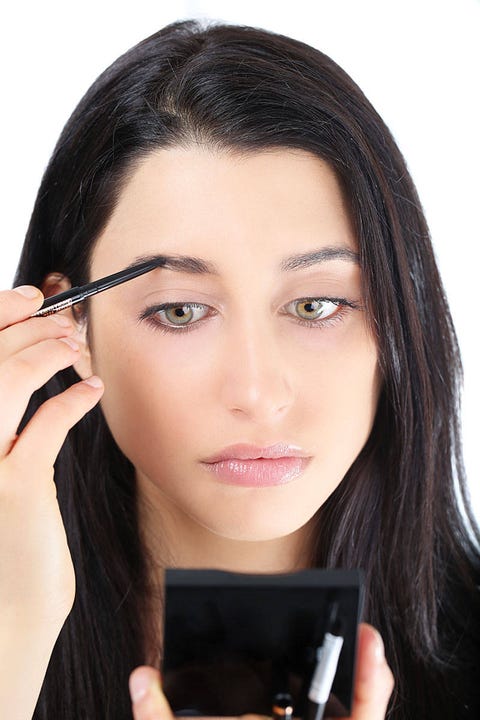 Step 4
Using short dash-like strokes to mimic your natural hairs, softly fill in any sparse areas with a pencil. "Choose the color that best matches your brows and fill in really lightly so it's barely there," Guilis says.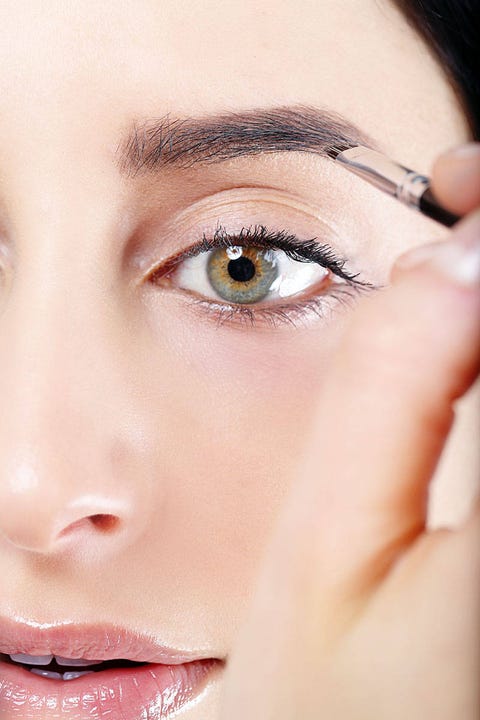 Step 5
Use an angled brush and a similarly colored pressed powder to define the shape of your brows even more. "The goal is to really have the most even brows, but try not to overly fill in the inside corners of the brows or make the end points too harsh," Guilis says.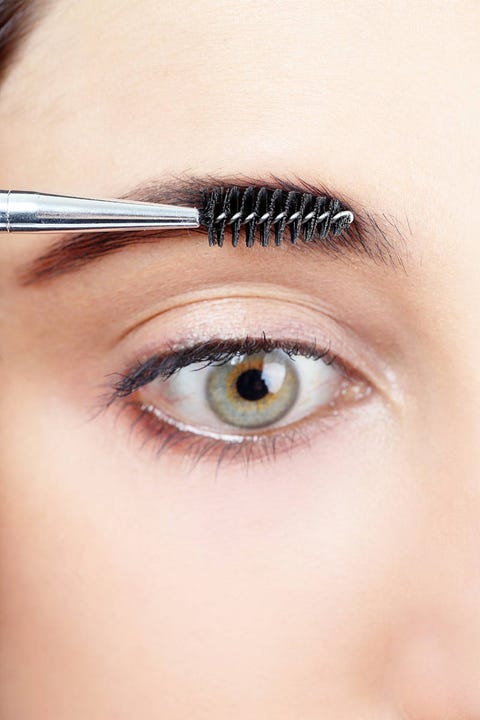 Step 6
Brush through brows again with a spoolie to blend out the color and soften any harsh lines.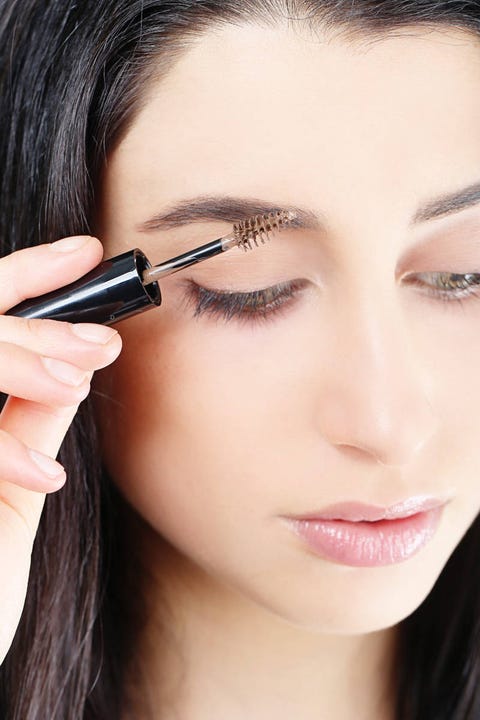 Step 7
To set the look and hold the hairs in place, comb through brows with a colored gel.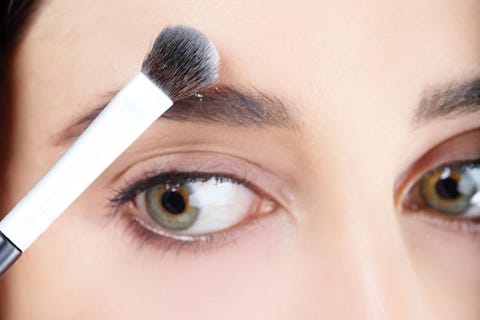 Step 8
Dip a fluffy brush in translucent powder and trace around the perimeter of the brows. "This makes [the edges] look sharp and clean," Guilis explains.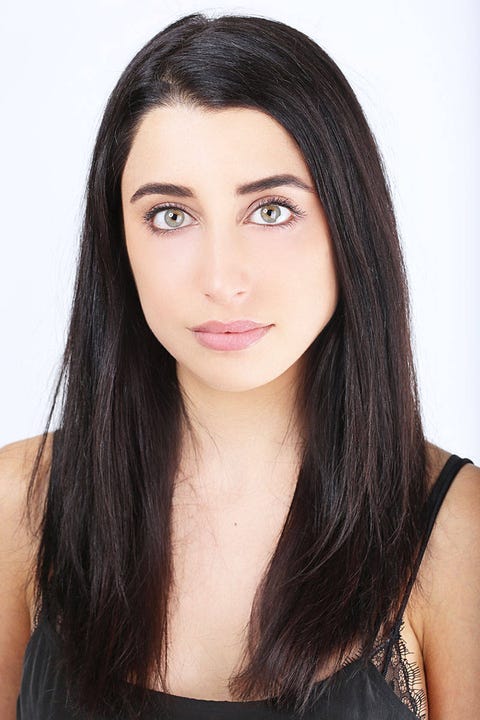 After
Perfectly defined brows help to frame your entire face and to bring out your eyes, with or without additional makeup.
---